I have here below an image with a text inserted in it.
Least Significant Bit
or LSB is used to put the text through the image. And it is up to you to know what is it. Can you do it?
So here is the image.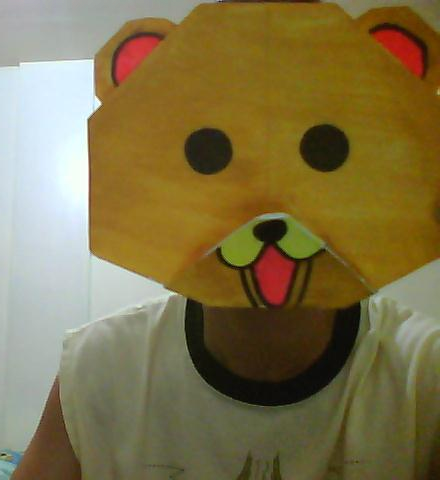 Just save the image and make sure that it has 352kb.
I used our Machine Project for
CSC766M
or Cryptography to do it. The LSB Insertion algorithm is coded by
Kenneth
.
As a clue, the image contains the
complete lyric of a song
. And if you managed to know what song is it, just comment below. Good luck!